Recent News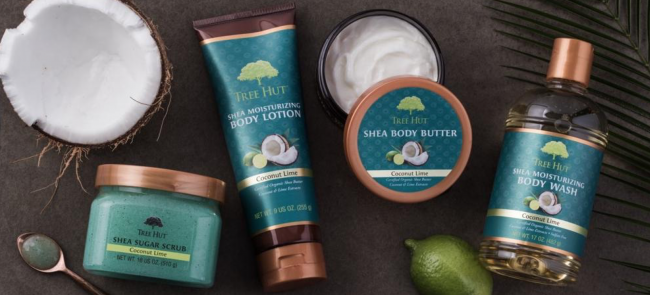 Bellava Limited appointed exclusive UK Distributor for TreeHut
February 2018
Naterra International Inc have appointed Bellava Limited as the exclusive UK Distributor for their TreeHut range of Body Scrubs and Body Butters with effect of the 1st February 2018.
---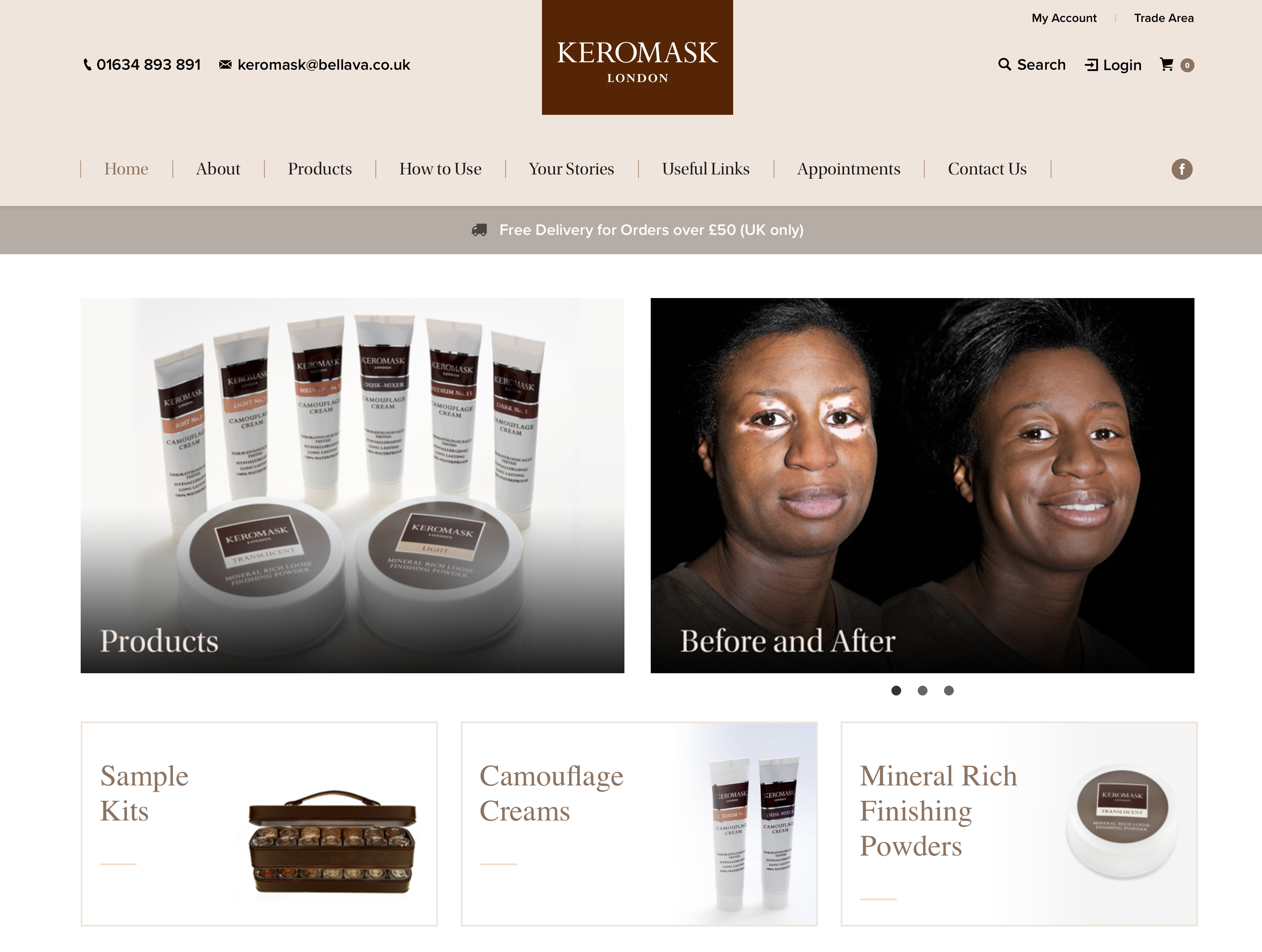 Bellava Limited Launch New Keromask Website
May 2016
Bellava Limited launch the all new, mobile friendly, Keromask website.
One of the new features is the online booking form to book a one to one consultation with our Keromask in-house Skin Camouflage Practitioner at our new clinic in Rochester, Kent. Alternatively, customers can book an online consultation either via Skype or FaceTime.
---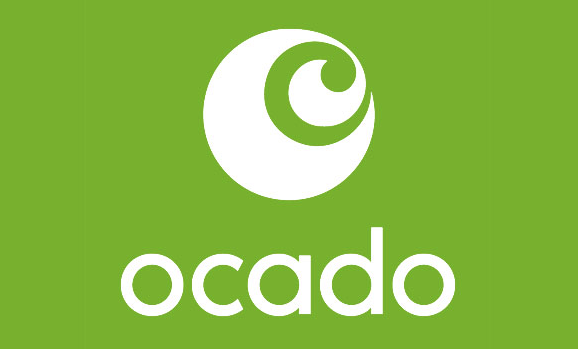 Ocado List Chawtons Aromatherapy
August 2014
Bellava Limited are please to advise that Ocado.com have listed the full range of Chawtons Aromatherapy products from 1st August 2014.
This includes the Therapeutics, Aromatherapy Rollerballs and our new range of Mustard Baths.
---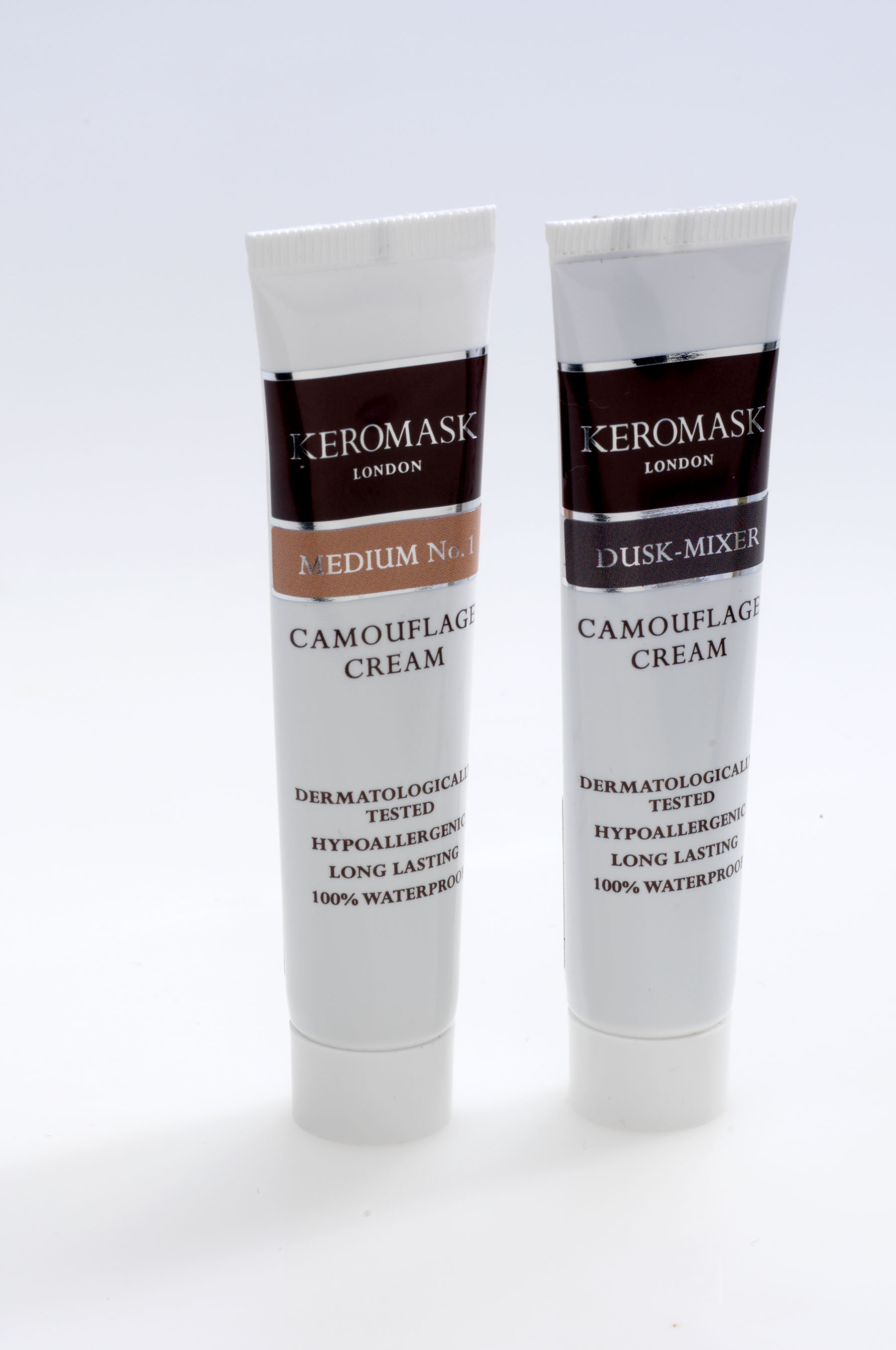 Bellava Limited appointed worldwide licensee for Keromask
July 2014
Lornamead (UK) Limited, a subsidiary of LF Beauty (UK) Limited, have appointed Bellava Limited as the worldwide licensee for the Keromask range of camouflage make-up products with effect of the 1st July 2014.
Keromask is an unrivalled camouflage make-up range designed for all skin types and suitable for disguising all skin imperfections, including: acne, vitiligo, rosacea, scars, under-eye circles and unwanted tattoos.
---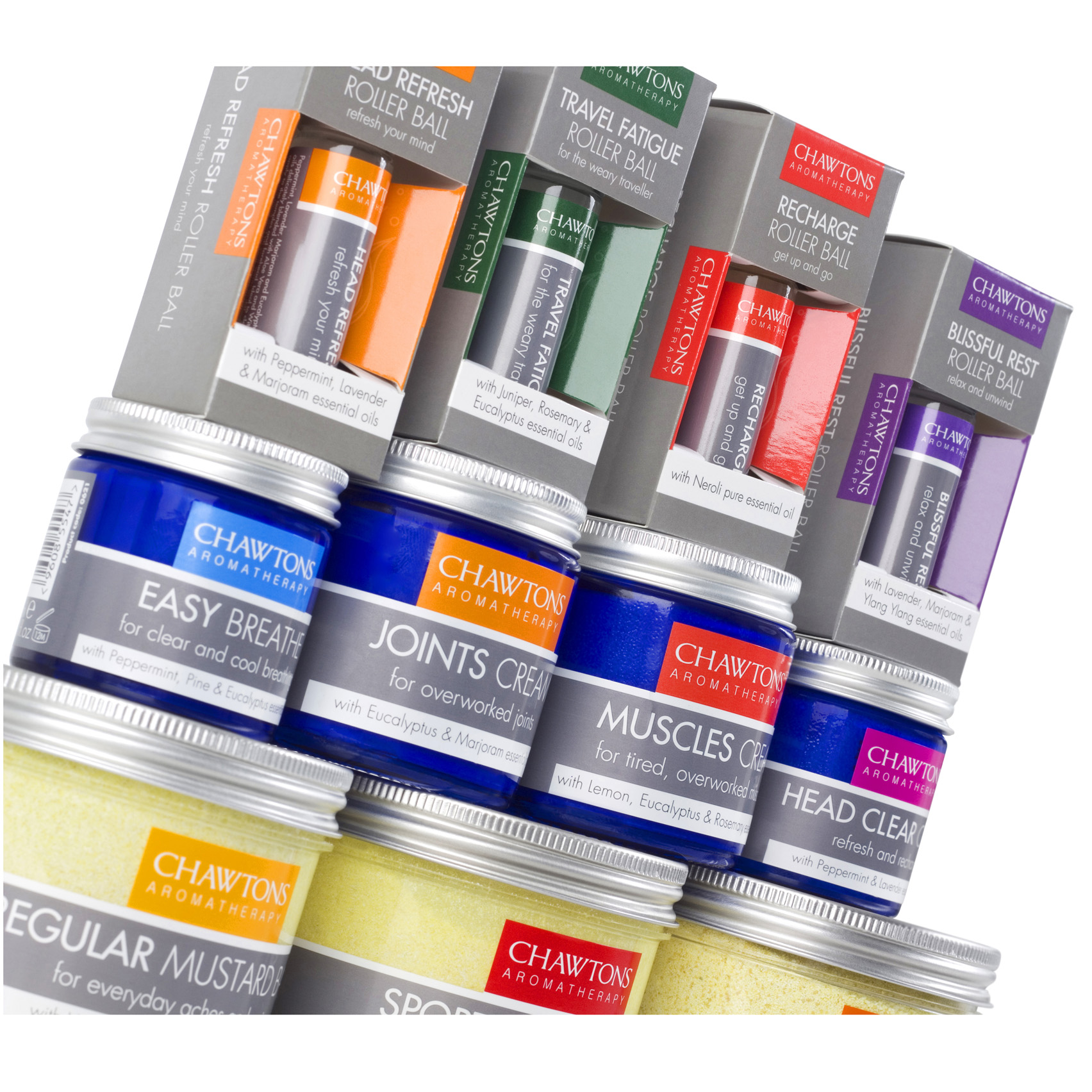 Bellava Limited launch new look Chawtons Aromatherapy range
September 2013
Bellava Limited are pleased to announce the launch of the new look Chawtons Aromatherapy range.
Chawtons Aromatherapy provide a wide range of caring products designed solely to create a natural and truly sensual therapy for your complete body. Offering a wide range of relaxing and enriching products, ideal as a gift or simply a well-deserved 'me treat'!
Producing the finest and most honest aromatherapy products for the last 25 years, Chawtons Aromatherapy now celebrate our re-launch which sees the brand offer the same trusted expertise, with a contemporary and stylish new look. In addition we have a number of exciting new product launches from de-stressing Aromatherapy Rollerballs to invigorating Mustard Baths and Mustard Foot Soak, not forgetting our ever popular Therapeutics Range.
Chawtons Aromatherapy provide an extensive range of products that harness the natural oils found in plants to alleviate aches and pains and provide the ultimate relaxing home-spa experience.