Services
Bellava Limited specialise in the sales, marketing and distribution of Health, Beauty and Personal Care products and offer the following services ...
Licensing
Strategic licensing partnerships with Global Companies to manufacture, market and distribute in the UK. Bellava Limited offers a wide range of services to their partners.
Innovation
NPD
Manufacturing
Logistics
Marketing
Sales
E-commerce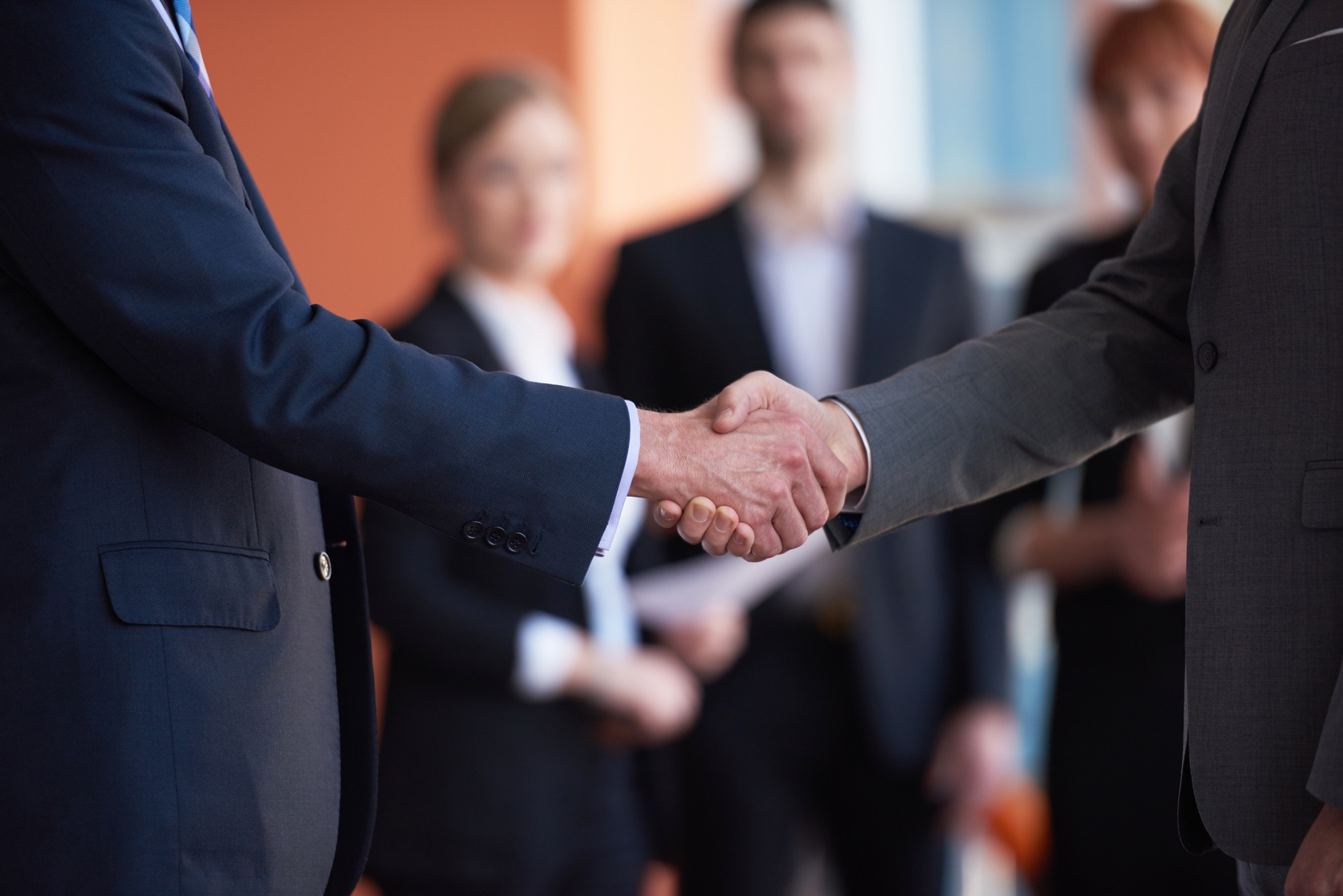 ---
Brand Fostering
Offer an opportunity and solution for manufacturers/brand owners to outsource brands to Bellava Limited to take ownership and responsibility for the management and growth of the brand, whilst defending the brands equity.
The Management at Bellava Limited have experience in this area having in the past managed a portfolio of brands for ...
more info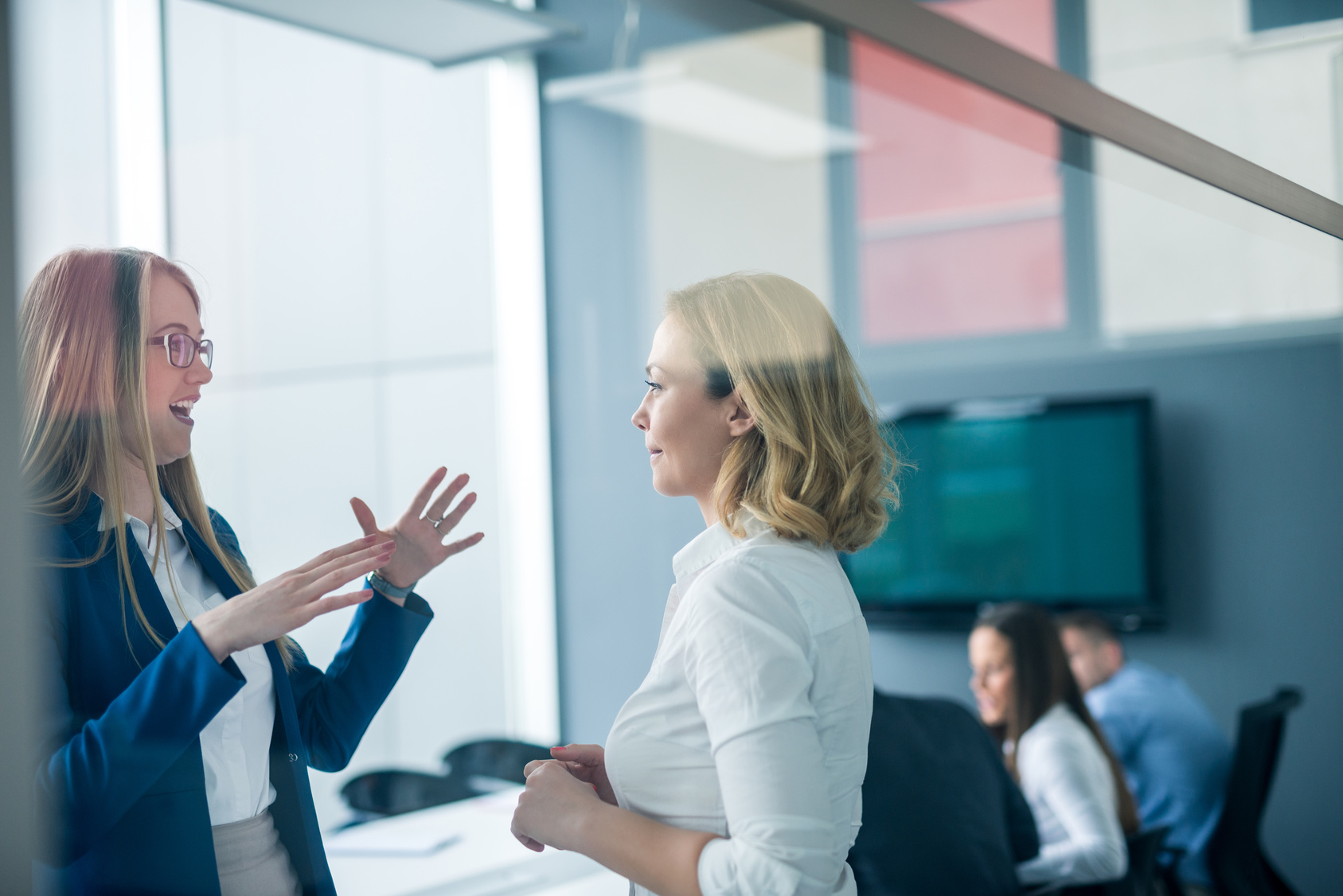 ---
Brand Distribution
Full UK brand distribution service including:
Compiling Business/Marketing Plans
Budgetary controls
Assist clients with local manufacturing
Manage the entire sales process
Full logistic support
Full administrative support and financial controls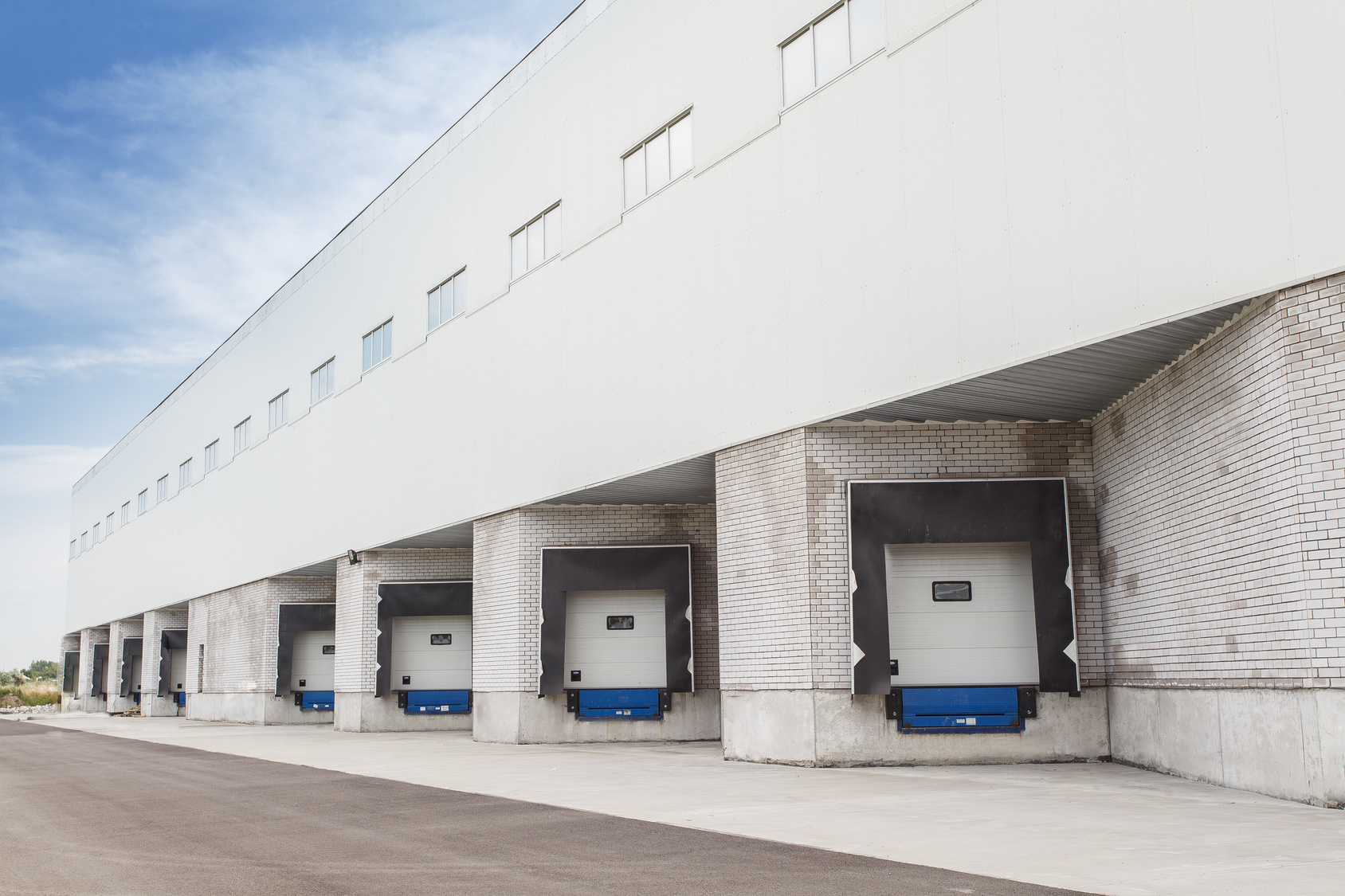 ---
E-commerce
Develop an e-commerce strategy whether it be with an existing on-line retailer or via a dedicated e-commerce website managed and controlled by Bellava Limited.
Implement a Social Media programme via a dedicated PR partner plus utilise SEO and Google Adwords campaigns to generate increased website traffic. Bellava Limited are ideally placed, and have practical experience, to manage existing customers e-commerce websites.
example